EL CAMINO
Next-Gen Chevy El Camino EV: What does it look like?
Next-Gen Chevy El Camino EV
Rumors about GM producing two-door electric trucks remain, and it could be a revival of the classic El Camino.
The Chevy El Camino debuted in 1959 to become a beloved classic car among automotive fanatics for its innovative combination of sleek design and practicality.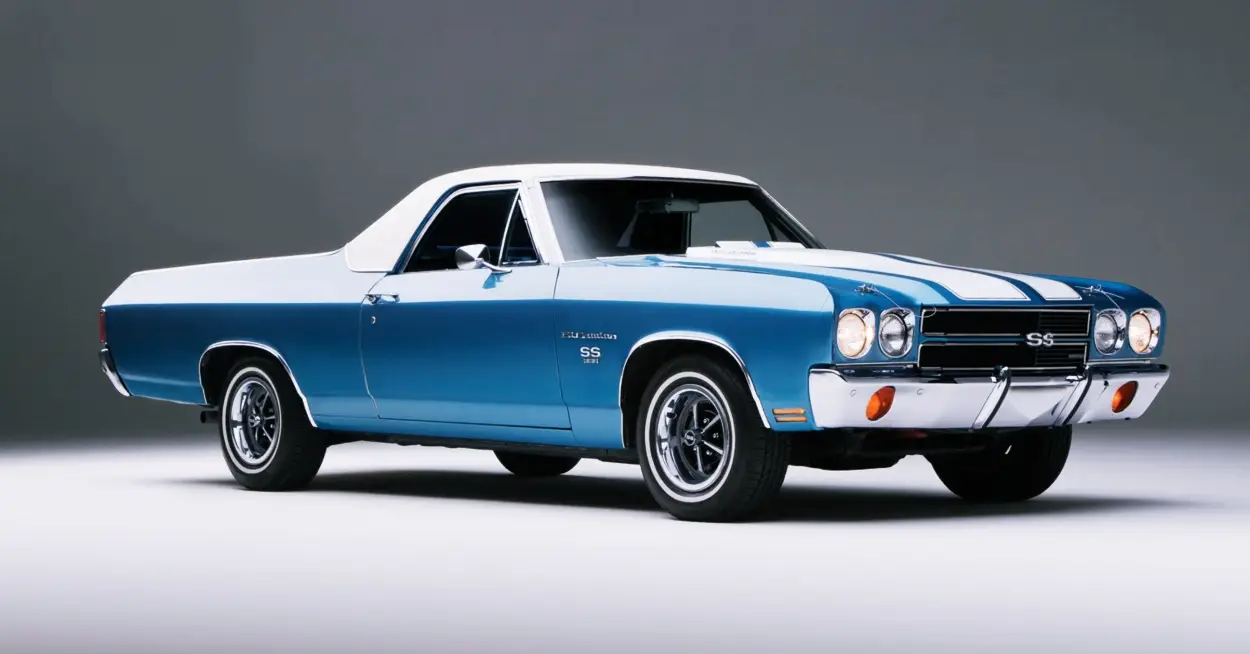 The pickup truck was built on the same basis as the Chevrolet Chevelle but looked and drove differently than anything available.
With its elegant appearance and roomy cargo compartment, El Camino became a favorite of many.
Despite widespread acclaim, General Motors discontinued the El Camino in 1987 due to declining sales and shifting market tastes.
However, there are rumors that the business is considering returning the legendary model as an electric car; because GM has spent a lot of money on electric and autonomous technology in recent years, this is a logical step they should take.
More and more electric variants of established vehicle types can be expected as the automotive industry transitions toward electrification.
What better way to restore El Camino than as EV? An electric drivetrain would be a natural fit for El Camino's signature combination of talent and usability, and the vehicle's brand recognition could help boost sales.
To imagine what features this car may have and if there are any, let's consider what is happening at General Motors today.
While rumors of a new El Camino have been circulating, it's important to note that General Motors hasn't officially acknowledged the report.
According to reports, GM is considering using Ultium cell batteries in its next electric vehicle. GM and LG Energy Solution partnered to produce this advanced Ultium battery system.
Due to its high energy density and improved thermal performance, the system will increase the El Camino's durability, allowing it to go further between charging and being more reliable.
Its modular construction enables the Ultium battery system to adapt to various vehicle specifications.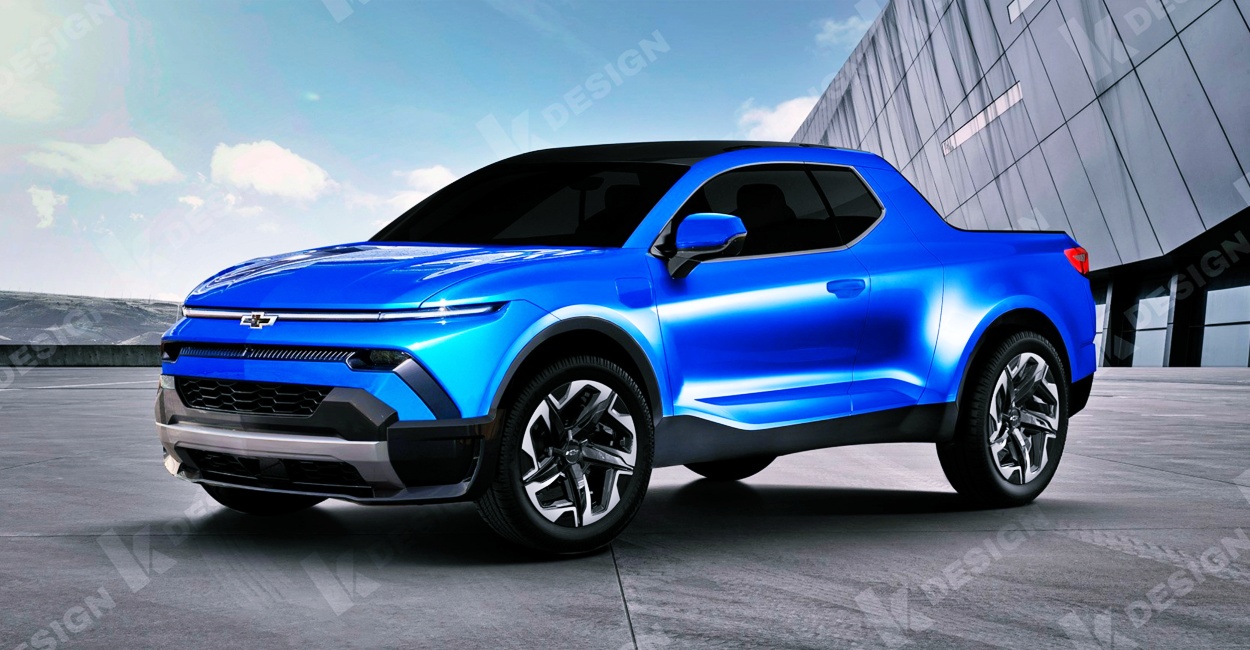 This is a massive advantage because it allows GM to fine-tune the batteries for each electric car model to ensure peak performance, so the EV Camino will most likely adopt this battery technology.
The low cost of the Ultium battery system is another essential feature. GM can mass-produce these batteries at a reasonable cost due to its modular architecture and high-volume production procedures.
This is critical to the success of GM's EV range, as lower prices will attract more buyers and increase demand for electric vehicles.
The advanced driver assistance system (ADAS) is another technology that General Motors will probably incorporate into its upcoming electric trucks.
Automatic emergency braking, lane departure warning, and forward collision warning are just a few of the advanced safety technology standards on the GM Bolt EV and Lyriq.
In short, it was evident that GM leveraged deep knowledge and expertise when designing its new electric pickup. Automakers are expected to develop vehicles that are cutting-edge and affordable.
The estimated price for the El Camino electric car that General Motors resurrected is most speculative.
However, given the company's previous involvement in the electric car initiative, we can make some assumptions.
Industry experts say GM's goal is to develop a portfolio of reasonably priced EVs that take consumer opinion into account.
GM CEO Mary Barra said that the business intends to produce one electric vehicle for each person who buys a car.
The company is focusing on high-volume EVs as it expands its product lineup. That's why they're working to develop a large selection of EVs at affordable prices to serve a wide variety of clients.
Therefore, the rise of the new El Camino may be more affordable than other electric cars on the market today.
Imagining where the automotive industry is going, thanks to this innovative electric pickup, is thrilling. The El Camino EV may be the next big thing, making four-door pickups as old-fashioned as floppy disks.
It may succeed spectacularly or fail worse than a fish coming out of the water. Nonetheless, it's safe to say that GM is planning and working to make EV racing enjoyable.
It's becoming increasingly clear that electric cars represent the future of the automotive industry as the number of EVs on the road grows and more and more people are looking for environmentally friendly modes of transportation.
And GM is in a great position to capitalize on this trend and adapt in the coming year's thanks to its commitment to consumer inputs and an affordable range of electric vehicles.