BLAZER
2025 Chevy Blazer EV: A Powerful and Versatile Electric SUV
2025 Chevy Blazer EV
The 2025 Chevrolet Blazer EV will change the face of the electric car industry with its cutting-edge technology and exceptional performance.
General Motors revealed this all-electric crossover SUV in July 2023 as a gas-free alternative to its popular Equinox midsize SUV.
2025 Chevy Blazer EV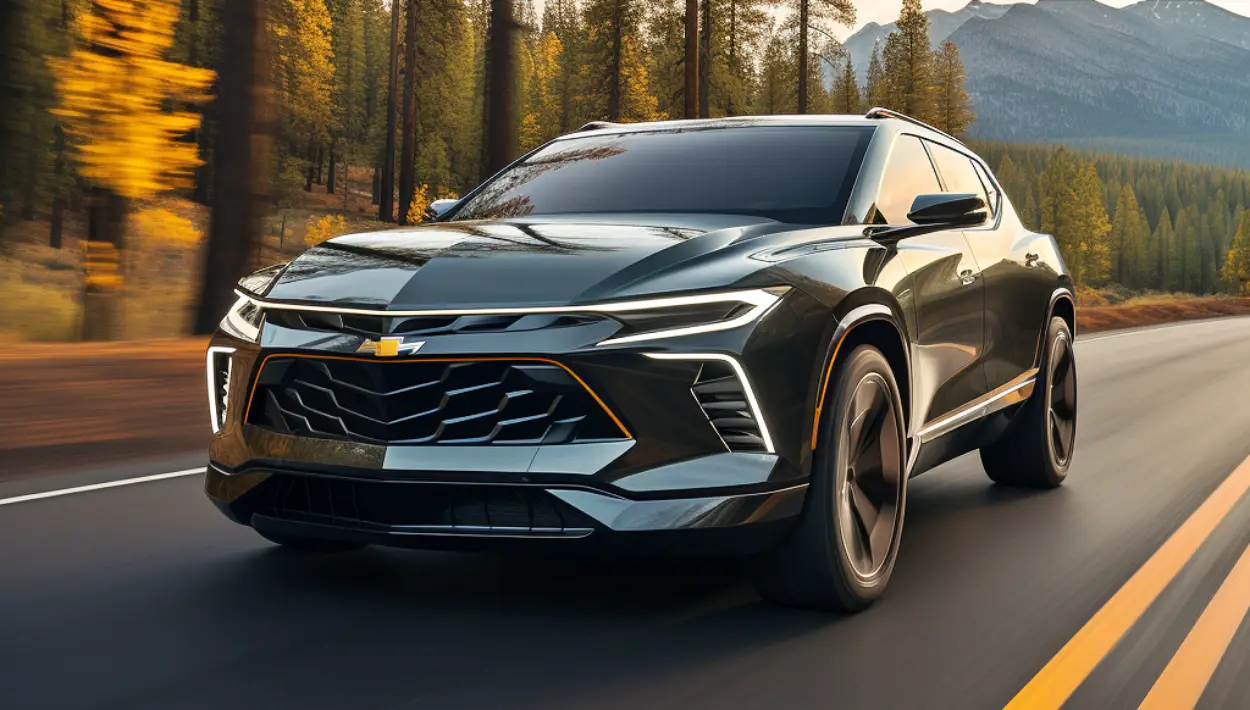 The Blazer EV is distinguishable from its gasoline-powered sibling thanks to its updated look and interior.
Four Blazer EV trims will be available: 1LT, 2LT, RS, and SS. According to The Automaker, the MSRP for the base 1LT model is $44,995.
The base price of a 2LT model is roughly $47.595, while the base price of an RS model is around $51.995.
The SS trim level is the most expensive and has a suggested retail price of $65,995. The 2LT and RS versions will likely be available for purchase in the summer of 2023, followed by the SS models later that year.
The Blazer EV's amazing range is a major selling point. With Front Wheel Drive (FWD), the GM-estimated Blazer EV 1LT Range may travel up to 247 miles on a single charge.
When equipped with front-wheel drive (FWD), the 2LT can go up to 293 miles on a single charge, while the RS, when equipped with rear-wheel drive (RWD), can travel up to 320 miles.
Regarding power and performance, the Blazer EV also stands out. The SS model is the top of the line and is only available with an electric motor that produces 557 horsepower and features standard all-wheel drive.
Only front-wheel drive is offered in the 1LT, while all-wheel drive is an option on the 2LT. An intriguing feature of the RS model is that AWD is not required but can be added as a cost extra.
2025 Chevy Blazer EV Interior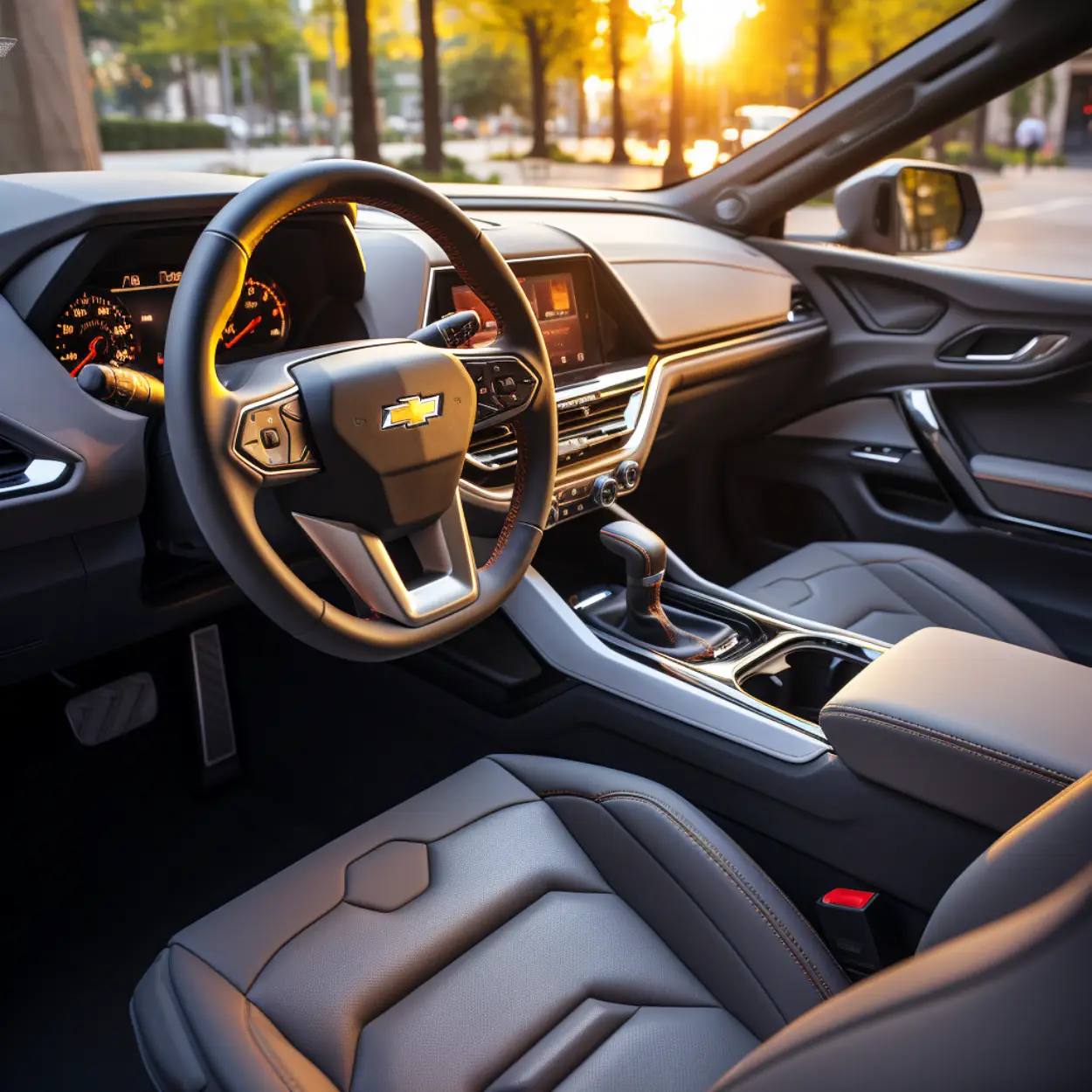 A big 17.7-inch infotainment display is inside the Blazer EV, angled slightly toward the driver and surrounded by the usual climate and volume knobs.
The driver is provided with gauges and other driving information on a secondary 11.0-inch screen.
Automatic emergency braking, lane-keeping, and parking assist are standard driver-assistance systems on Chevrolet vehicles. You can also get the hands-free Super Cruise system from General Motors.
The Chevrolet Blazer is larger and more comfortable for passengers than the Chevrolet Equinox, with 107.8 cubic feet of passenger volume compared to 103.5 cubic feet.
The Blazer offers more cargo space than the Equinox, with a range of 30.5 to 64.2 cubic feet against 29.9 to 63.9 cubic feet.
With its potent power, performance, and utility combination, the 2025 Chevy Blazer EV is an exciting new entry in the electric vehicle market.